Understanding programming logic with a logical approach.
As a course creator naturally get a lot of questions about programming with Pine Script. One question I seem to receive a lot is around how to write good code? Or at least somewhere in that realm. Below I will share with you one of my students questions, and the elaborate response I have prepared, which in turn inspired me to write this article.

The Question
Hi Paul

I have been struggling to process the info from lecture 33 until now (lecture 39). I am battling with the logical way to write and position the code. As an instance with lecture 38 and building the counter, I understand what it is doing, but I am battling to put that into the logic of how to write that. It was also the same for lecture 33 when I tried to do some of my own indicators, or just trying to add 2 SMA's and have a crossover / under alert

Do you have any advice on how to get a better logical understanding?

Bruce
The Answer.
Bruce!
Writing code is a bit of an art. Just like there are a lot of ways to paint a tree, there are also a lot of ways to code logic. On top of the multiple ways to paint a tree, you also have the choice to put that tree anywhere on your canvas! Similar logic follows with code!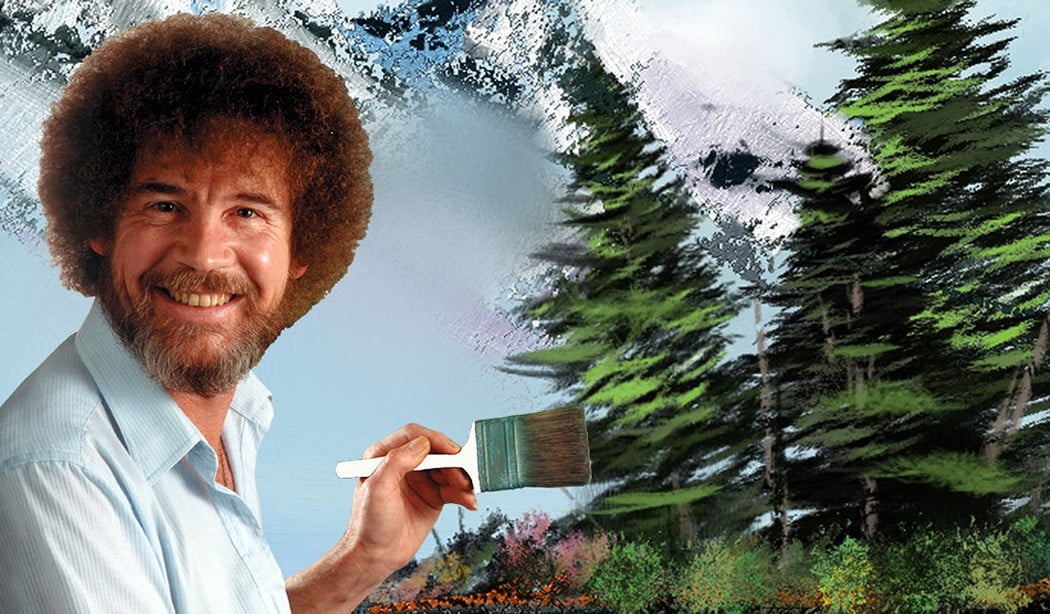 Now I can't draw a 1:1 analogy with art and code because code does require certain fundamental structures/syntax in order to compile correctly. (Sorry you can't become the Jackson Pollock of Pine Script lol.)
That being said, I'm fully aware of the agony resulting from a perfectly compiled script that just doesn't work the way you intend. Whatever the cause of this logical blunder, it stands to reason that you need to FIND the error and CORRECT it. And on top of fixing errors quickly, it can also be a very painful process improving or adapting code or in the very least just trying to understand what the code is doing.
Bottom line… Understanding the code is important if you want to be a programmer. Just like understanding vehicles is important if you want to be a mechanic.
So here are some steps to help you improve.
Be patient and practice.
This is the most obvious thing you can do and I know it's cliche. But I won't leave it out because it's important to understand that the struggle is real and will continue to be real for a while. So it's important to have realistic expectations.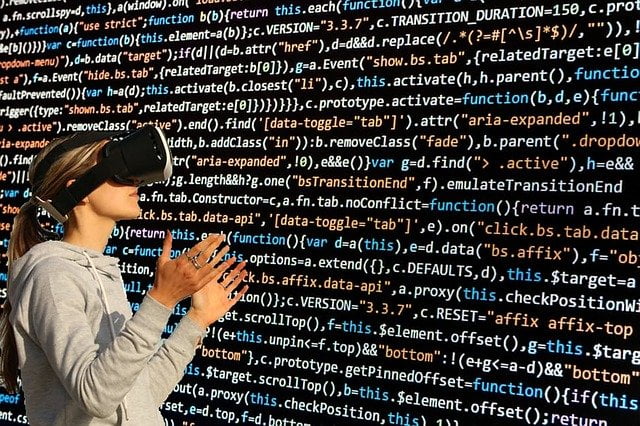 There's no finish line and there is no formal measurement of how long it should take you to get from point A to point B. I say this, because it's really disappointing to find yourself still struggling after x amount time all the while your peers seem to be excelling and you just read another article titled something like "How I Went From Homeless To Senior Software Engineer At Google In X Months" — While most of these articles are just clickbait, some of them are true; but they are the outliers not the mean.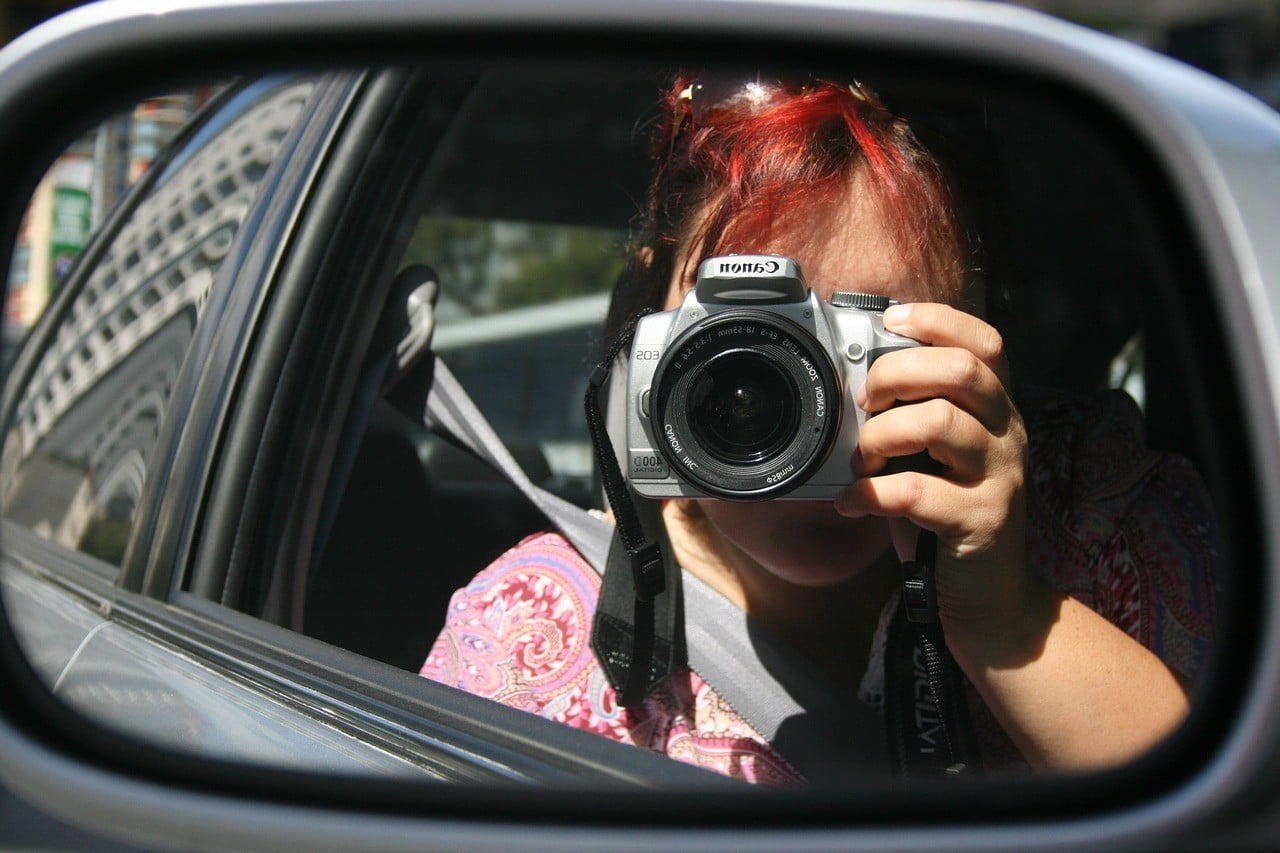 Follow a Process
Thinking logically requires focus.
Focus requires concentration.
Concentration requires coffee…. Making coffee requires a process. 
Now the process of making coffee is pretty simple right? Well, I guess that depends on who you ask… because there are a few different methods. Considering we skip ahead past the farming, drying, and roasting processes. We typically find ourselves brewing our coffee the same way every day. That way could be a Kuerig, French press, drip, cowboy, takeout and so on.
The point here is that we don't even THINK about the process, we just follow it and voila our coffee is ready. This autonomic way of brewing our coffee everyday enables us to focus on other things, like looking for our keys, finding a fresh pair of underwear… or writing good code.
Whatever it may be, our minds are not burdened with the process, because we have a process (Granted you've done it more than once).
Break Complex things down into simple steps
The sooner you start thinking in terms of processes, the sooner you will start thinking in terms of steps. And your ability to break complex things down into simple steps will translate into your ability to be a great programmer.
Cool. But how do I follow a process if I don't even know a process? 
Good question.
Like brewing coffee, there is more than one process for developing code you can understand. It just depends on what stage of development you are in.
For simplicity, I will break up development into two stages. Each stage contains its own methods and processes.  
Stage 0: Blank slate stage. New development and code improvement happens here.
Stage 1: Debug Stage. This is where we spend the most time. 🙂
Stage 0: Blank Slate Stage.
If you're just starting a new script here's some steps you should take to ensure that your code remains readable and logical.
Stage 1: Debug Stage.
Bottom line
Be patient, follow a process and break your code down into bite size steps.