The Quiz is free to take and does not require registration. Unless you want to access your personalized trader profile, save your quiz results, retake the quiz, and unlock valuable trading tips based on your profile, please either register or log in.
Trader Risk Tolerance Assessment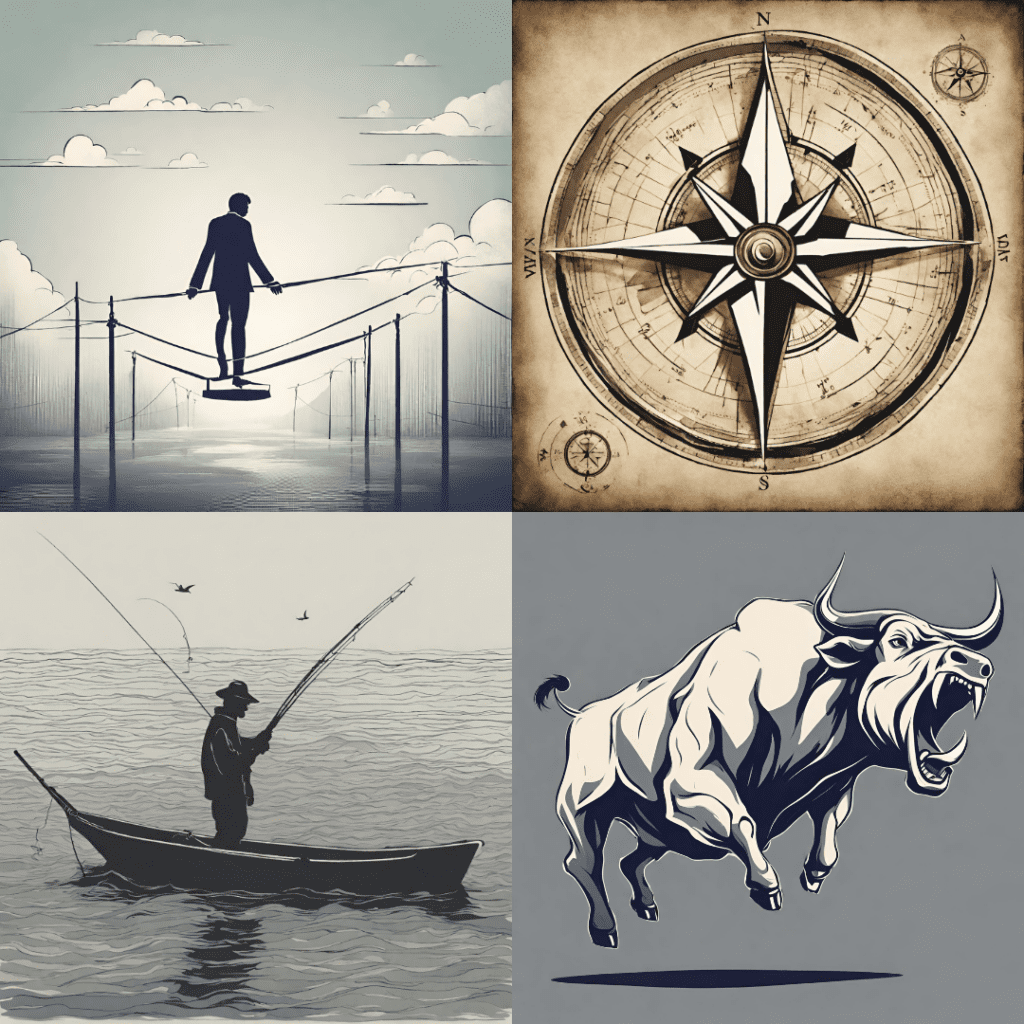 Welcome to the Trader Risk Tolerance Assessment.
This quiz is your gateway to better trading decisions. In just a few minutes, you'll uncover your risk tolerance profile, a critical aspect of trading psychology.
Why take this quiz?
Understand your risk tolerance, a fundamental element of trading.
Make more informed trading decisions tailored to your risk profile.
Assess your comfort level with risk, from novice to experienced traders.
Duration:
It will take only a few minutes to complete this assessment.
Outcome:
Discover your unique risk tolerance profile.
Gain insights to guide your trading strategies and risk management.
By taking this quiz, you'll embark on a journey to better trading, starting with a deeper understanding of your own risk tolerance.
Instructions:
Choose the response that best reflects your feelings and preferences.
Answer all questions.
If you are Logged in the Quiz results will be saved to your Trader profile they can also be viewed in My Account under "Trader Profile".
Be Careful. You may only take this assessment twice.