The Best Strategy Is the strategy you test.
Get this free strategy tester and test almost any indicator without having to turn it into a strategy.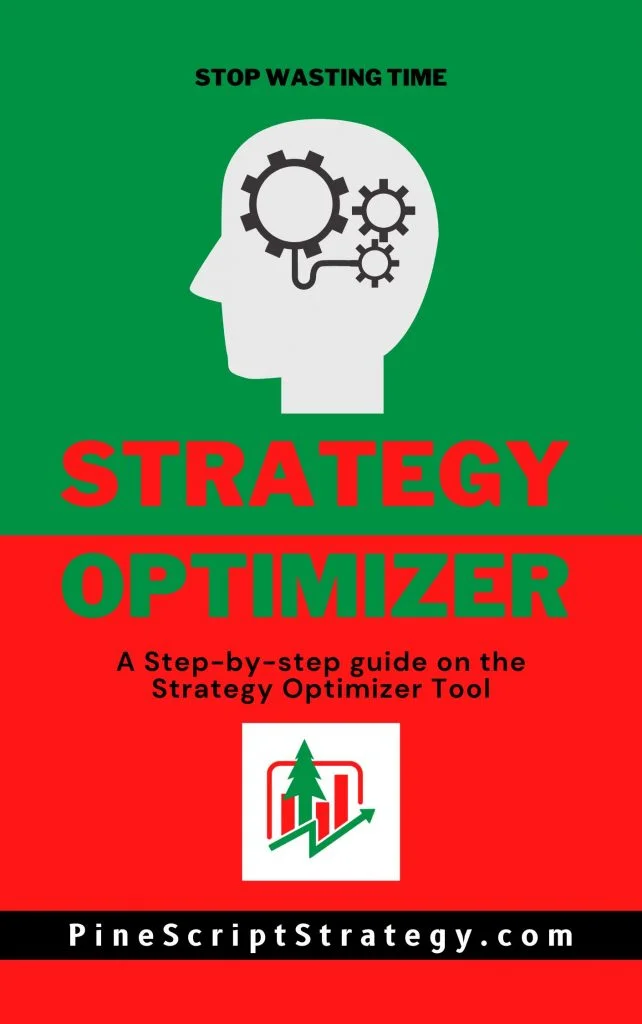 Features:
Streamlines Strategy Testing Process
Separates Indicator Logic From Strategy Logic for Easier Code Management
Allows for Experimentation With Multiple Indicators and Strategies Without Excess Code
Helps Make More Informed Trades Through Backtesting
Improves Understanding and Interpretation of Indicator Signals
Increases Chances of Success in Live Trading Scenarios
You'll Also Learn:
How To Turn Almost Any Indicator Into A Strategy With Little To No Knowledge Of Pine Script
How To Create Pine Script Strategies In Minutes Rather Than Days
Why Your Wasting Time Writing Strategies
What The Difference Is Between A Strategy And An Indicator
What To Look For When Testing Close Source Scripts And Why Vendors Hate This Tool
---
What Is This Tool?
Even if you've never used Pine Script before, this tool will help you backtest almost any indicator with little to no effort. You won't need to convert your indicator to a strategy and write complex strategy rules anymore. This tool does all that for you saving you time and costly mistakes.
Do I Have To Pay For This?
No! It's Completely Free!
What's In The Box?
Strategy Optimizer Tool
Strategy Optimizer Guide
Open Source Code For Your Own Modification
Frequently Asked Questions…
---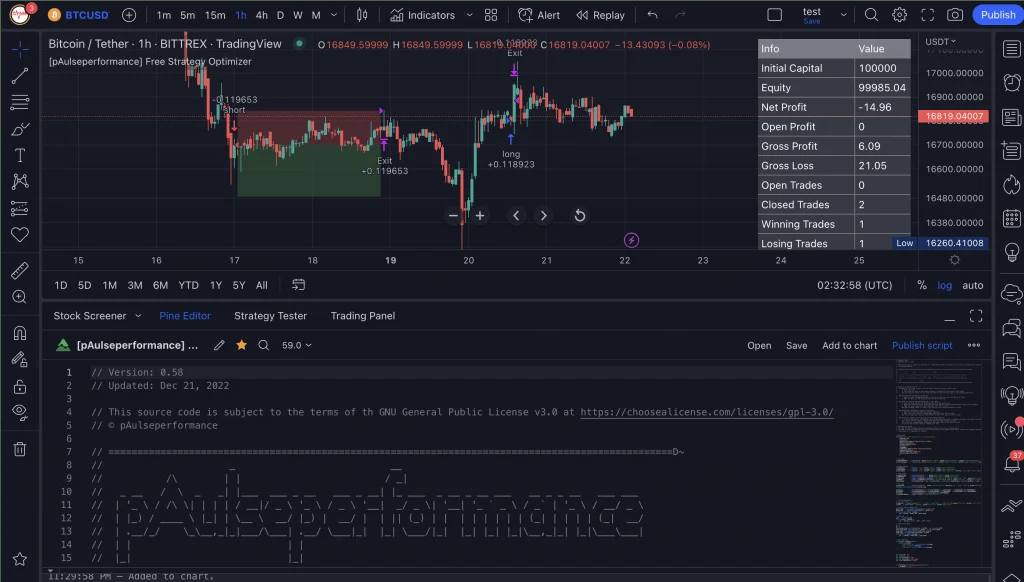 Are you looking for a reliable and efficient tool to optimize your trading strategies?
Look no further than the Strategy Optimizer!
I'll immediately email the tool and a guide to you – 100% FREE!