HOW TO
Transform Your Trading with Pine Script and Unlock Greater Profits and Freedom…
Are you tired of struggling as an amateur trader? Do you feel like you're constantly spinning your wheels and not making any real progress?
Have you ever found yourself paralyzed by conflicting signals or struggled to execute your strategies confidently?
If so, it's time to level up and join the ranks of professional traders.
Professional traders have one key advantage over amateurs: they make money.
But why do so many amateur traders struggle to turn a profit? There are a few common reasons:
Lack of confidence in their strategies: Without a clear understanding of how their strategies work, amateur traders may struggle to execute them properly.
Information overload: Trying to juggle too many indicators and strategies can lead to conflicting signals and decision paralysis.
Quick fix solutions: Some amateur traders may fall victim to the allure of untested trading methods or robots that promise unrealistic results, wasting money in the process.
Unrealistic expectations: Amateur traders who are constantly searching for the perfect strategy with a zero drawdown and 100% win rate may find themselves stuck in an endless search, unable to find a strategy that meets their unrealistic expectations.
Emotional trading: Fear and greed can cloud anyone's judgment, leading to destructive trading decisions.
If any of these issues sound familiar, it's time to take control of your trading journey. Keep reading and I promise to show you the solutions I used to overcome each one of these issues.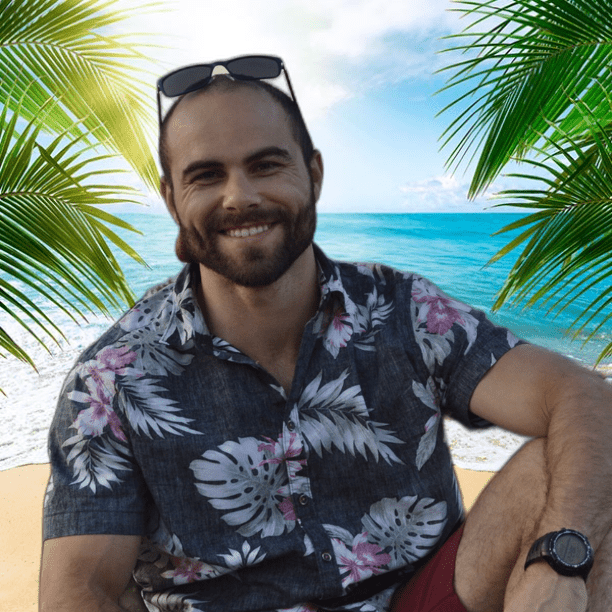 Hi, I'm Paul.
A trader and programmer with a passion for finance and engineering. With over 8 years of experience using code to create efficient and effective trading strategies, I've had the opportunity to work with thousands of students and see the results of thousands of different strategies. My work has been featured on TradingView, Pine Coders, Udemy, and Upwork as a top performer in the field.
I am committed to empowering individuals to take control of their wealth and break free from economic slavery, paving the way for a better world for all. If you want to learn from someone who is passionate about finance and dedicated to helping others succeed, I am here to help. My expertise and experience make me well-equipped to guide you on your journey to becoming a successful trader. Let's work together to achieve your goals and make a positive impact on the world.
My Story
Like many amateur traders, I used to struggle with a lack of confidence, information overload, quick fix solutions, unrealistic expectations and emotional trading.
I spent countless hours analyzing the markets and trying new strategies, but no matter how hard I tried, I always seemed to be losing money.
I bought paid indicators and copy traded self-proclaimed "professionals", hoping to find success that way.
Eventually, I was able to start taking my own trades and developed a strategy that helped me slowly start making money.
I was able to consistently grow an account for two years, but then I made an emotional move out of fear and blew everything I had built.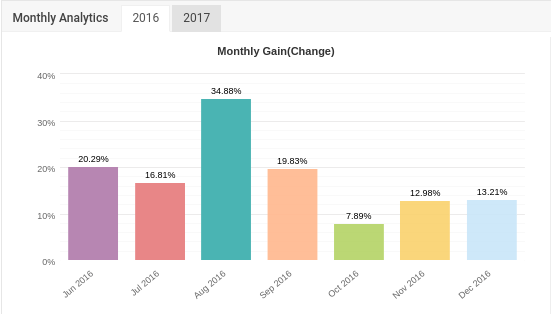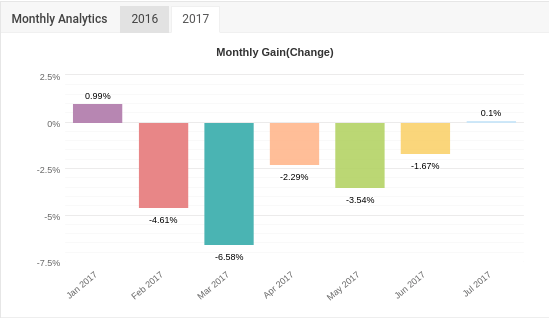 This wasn't the first or last time I let my emotions get the best of me, as the next year I made even more money, only to lose it all again to greed.
It took me a while, but I realized that the key to my trading success was automation.
That's when I learned the valuable skill of Pine Script, which has helped me turn the corner and become a successful trader.
Now, I am able to take trades in my sleep and have the freedom to travel the world thanks to automated trading.
If you're ready to take control of your trading journey and achieve success like I have, I am here to help.
So What Is Pine Script…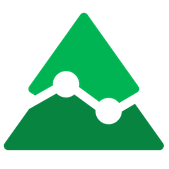 Pine Script is a programming language developed by TradingView for creating custom indicators and automated trading strategies. It is designed to be simple and intuitive for traders, even those with no programming experience, and offers a wide range of built-in functions and features such as technical indicators, charting tools, and order management functions. 
Pine Script is highly customizable and integrated with the TradingView platform, making it a powerful and flexible choice for traders looking to create custom indicators and automated trading strategies.
…and how did learning Pine Script fix these issues?
Pine Script Helped Me…
Build confidence in my trading strategies
Having a clear understanding of your strategy can improve your ability to interpret signals, assess risk and potential reward, and make better informed decisions about trades.
Pine Script Helped Me…
Reduce the amount of information I needed to process by only notifying me when there is an optimal setup
By building a strategy that only sends you alerts when there is an optimal setup, you can avoid getting overwhelmed by a constant stream of signals and alerts. This can help you stay focused and avoid making rushed or impulsive decisions.
This can be especially useful if you are trading multiple assets or have a busy schedule that doesn't allow you to constantly monitor the markets.
Pine Script Helped Me…
reduce the amount of clutter on my charts making it easier to identify important signals
You can use programming to combine and aggregate your favorite indicators into a single indicator, which can help reduce the amount of clutter on your charts and make it easier to identify important signals. This can be especially useful if you are using multiple indicators and strategies, as it can help you simplify your analysis and avoid getting bogged down in too much detail.
Pine Script helped me…
Accept uncertainty and realize that there is no perfect strategy
This can be a key lesson for traders, as it can be tempting to search endlessly for the perfect system or method that will guarantee success in the markets.
However, the reality is that the markets are inherently uncertain and there is no such thing as a perfect strategy. No matter how well-designed or tested a strategy may be, it is likely to experience periods of underperformance or drawdown.
By learning Pine Script, You can build and test different strategies, modify and optimize them as needed, and try out new approaches as you gain experience and knowledge. This can help you accept uncertainty and be prepared to adapt and thrive in a variety of market environments.
Pine Script helped me…
Use less emotion in my trades
When you automate your strategy, you remove the temptation to second-guess yourself or make impulsive trades based on gut feelings. Instead, you can rely on the logical rules and conditions that you have programmed into your strategy, which can help you make more objective and unbiased decisions.
This can be especially useful if you tend to get emotional or anxious when trading. By automating your strategy, you can remove some of the stress and uncertainty from the process, which can help you stay calm and focused. It can also help you make more consistent and profitable trades over the long term, as you are less likely to be swayed by short-term market fluctuations or your own emotions.
Pine Script Can Help You!
In addition to these benefits, learning Pine Script will free you from the constraints of your trading terminal and can even make you money on the side by building scripts for other traders! …and so much more.
So what are you waiting for?…
But learning a programming language is hard…
I understand that learning a programming language can be intimidating, especially if you don't have a lot of experience or feel like you're not naturally good at it.
But Pine Script is a programming language designed to be easy to learn and use, specifically for traders.
That's why I don't use other programming languages like Python or JavaScript. They require more advanced knowledge and maintenance. With Pine Script, I can go from idea to strategy in 5 minutes!
And you don't have to learn Pine Script on your own like I did. While there are plenty of free resources available on YouTube and across the web, your learning process will be greatly accelerated with the help of a structured curriculum and a mentor.
That's why I've created the Ultimate Pine Script Bundle – specifically designed to guide you from beginner to pro in the most efficient and effective way possible.
The Ultimate Pine Script Bundle
The Ultimate Pine Script Bundle includes everything you need to become a proficient Pine Script programmer and achieve the success you deserve:
3 comprehensive courses that cover everything you need to know to become a proficient Pine Script programmer
My personal code repository with over 50 scripts to help you get started and learn from real-life examples
Access to our private community where you can get support and guidance from fellow traders and me, as well as additional resources and materials
With the Ultimate Pine Script Bundle, you'll have the knowledge and tools you need to build confidence in your trading strategies, reduce information overload, avoid quick fix solutions, overcome unrealistic expectations, use less emotion in your trades, adapt to changing market conditions and yes, you'll learn how to automate everything.
Don't miss this opportunity to take control of your trading journey and join the ranks of professional traders.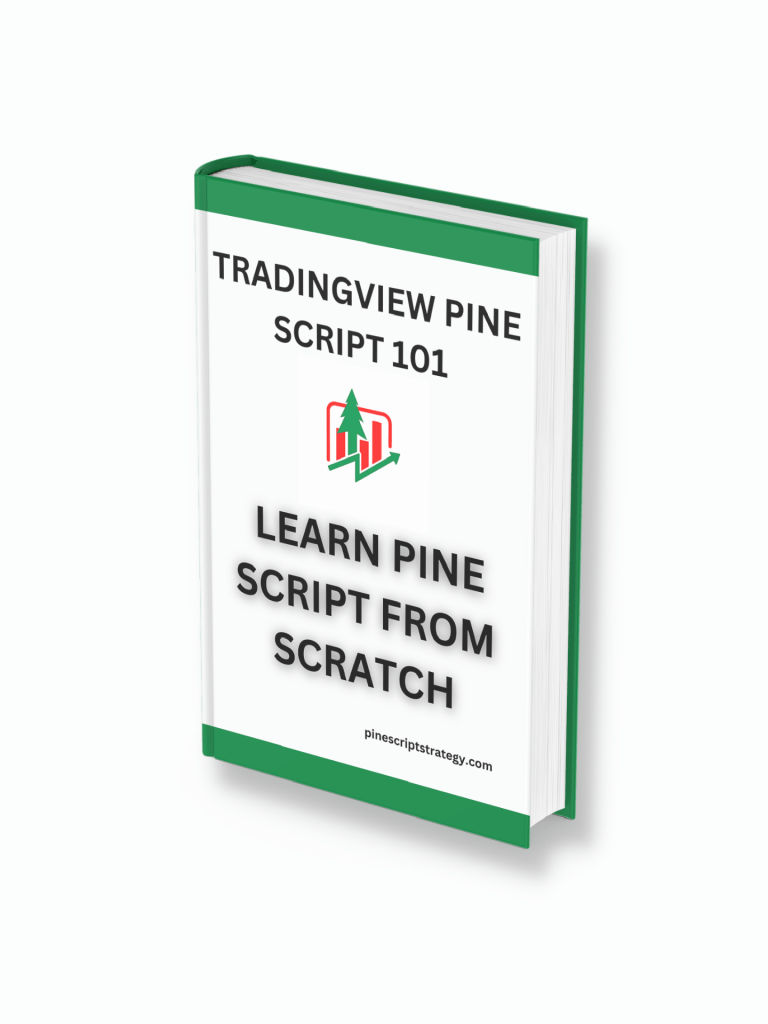 Here's a closer look at what you'll get in the bundle…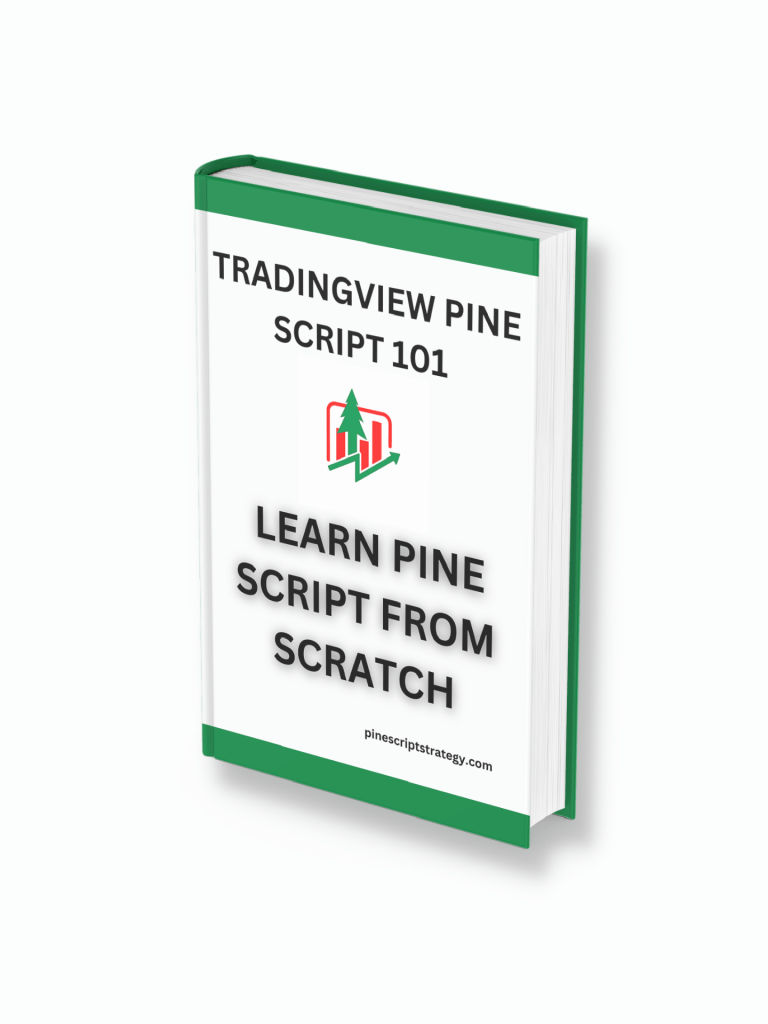 Pine Script 101: Learn Pine Script From Scratch
By the end of this 8-hour course, you will have learned how to:
Modify and understand existing scripts and build your own using Pine Script.
Use Pine Script to automate trading logic.
View and monitor multiple assets on a single chart using a free TradingView account.
Combine multiple indicators into a single script.
Set up custom alerts to free up screen time.
Use tips and tricks to write better code and bypass some of TradingView's pro features.
Use your programming skills to improve your trading abilities and create custom tools to suit your specific needs.
The course includes hands-on practice in the Pine Editor on TradingView and is suitable for beginners and experts alike.
Pine Script 102: The Complete Strategies Guide
By the end of this 5-hour course, you will be able to:
Build strategies in Pine Script by using your own trading logic, or by modifying existing scripts.
Backtest strategies the right way.
Forwardtest strategies the right way.
Convert Indicators to strategies.
Backtest Indicators — Yes I will show you how to backtest an indicator!
Track and Improve the performance of your trading strategy by understanding key metrics.
Remove uncertainty with data & gain greater confidence in your trading.
Automate trading logic.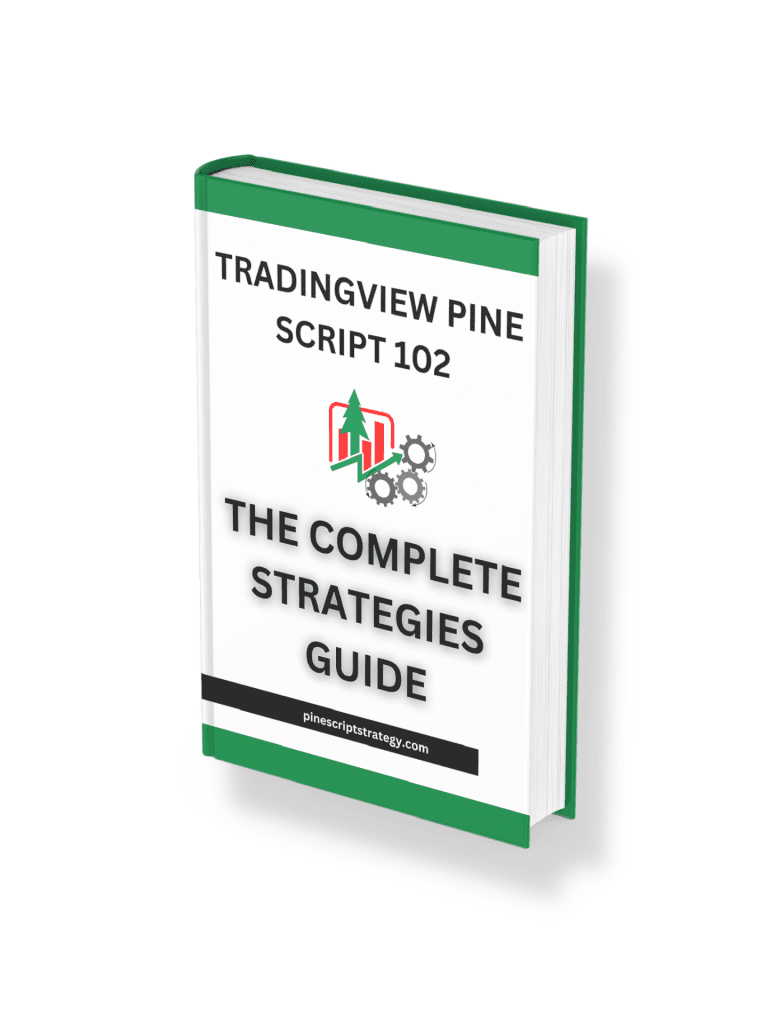 The course includes hands-on practice in the Pine Editor on TradingView and is suitable for beginners and experts alike.
Pine Script 103: Mechanical Trading Systems
By the end of this 7-hour course, you will be able to:
Know how to create a diverse portfolio of uncorrelated assets for trend following and mean reverting strategies.
Have a suite of advanced tools for building robust strategies and the knowledge required to use them.
Have a strong understanding of the most common mechanical trading systems and the various popular strategies used.
Have more confidence in the results of your system.
Save money on live trading bad strategies that looked like good strategies when you back tested them.
Have a reusable system you can use and trust to backtest and automate trading strategies.
Understand how to optimize strategies correctly and perform out-of-sample testing.
Know how to stack portfolios and build robust systems.
The course includes a portfolio backtester engine, backtester engine visualizer, portfolio correlation heatmap, descriptive statistics analyzer, and probability distribution analyzer.
My Personal code repository
With Over 50 Scripts To Help You Get Started And Learn From Real-Life Examples — This repo contains a wealth of code for indicators, strategies, scanners, libraries and code snippets.
Auto Fibonacci
Auto Multi Time Frame RSI
Backtester Engine
Dynamic MACD
Fibonacci Alerts
LibHelpers
LibIndicators
Market Conditions
RSI Bands
And Much More…
One thing to note is that this repository contains some truly valuable code that would be highly sought after by many indicator vendors. Some of these vendors would pay top dollar for the opportunity to modify and sell this code as their own shiny, professional indicators. As such, it's worth taking the time to browse through this repository and see what you can find that will help you improve your trading skills.
These tools are included, as long as you don't post them to TradingView and take credit for my work.
Direct access to me as your mentor and instructor
I am here to help you every step of the way, whether you have questions about the course material, need help troubleshooting code, or just want some guidance and advice.
I won't write your code for you, but I will take the time to help you figure out any issues you might be running into and do whatever I can to guide you in the right direction.
Lifetime Access to the Pine Script Strategies Hub
This is a exclusive community where you can share your scripts, get feedback from other traders and programmers, and collaborate on new ideas. With over 800 members and counting, this is a great place to connect with like-minded traders and get the support you need to succeed.
Everything in one place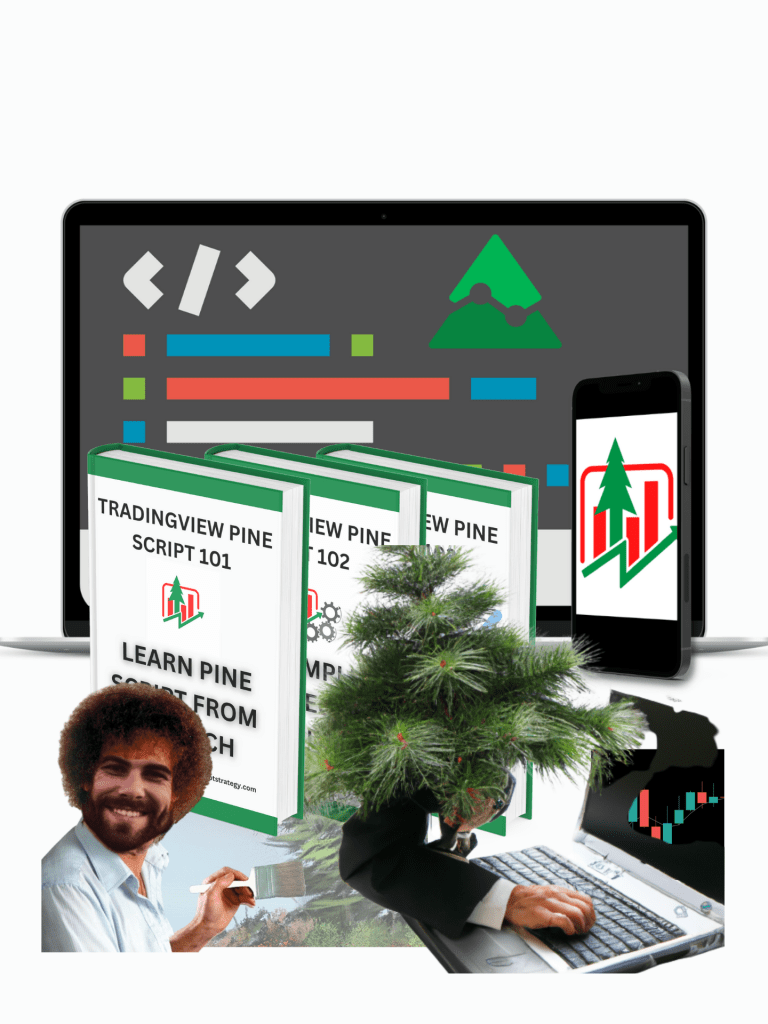 With the Ultimate Pine Script Bundle, you'll be able to learn Pine Script at your own pace and in the comfort of your own home. I'll be there to support you every step of the way and make sure you have all the resources you need to succeed.
So, what do you need to do in order to learn Pine Script and become a better trader? It's simple: just sign up for the Ultimate Pine Script Bundle and follow the curriculum. I am going to provide you with all the tools and support you need to master Pine Script and start seeing real results in your trading.
Don't let your lack of programming skills hold you back from achieving your trading goals. With the Ultimate Pine Script Bundle, you'll be able to learn this powerful language and take control of your trading future. Sign up now and start your journey to greater profits and more freedom.
Bonus: Lifetime Access To Strategy Optimizer Pro
As a thank you for signing up today, you will receive lifetime access to our strategy optimizer pro tool once it is finished.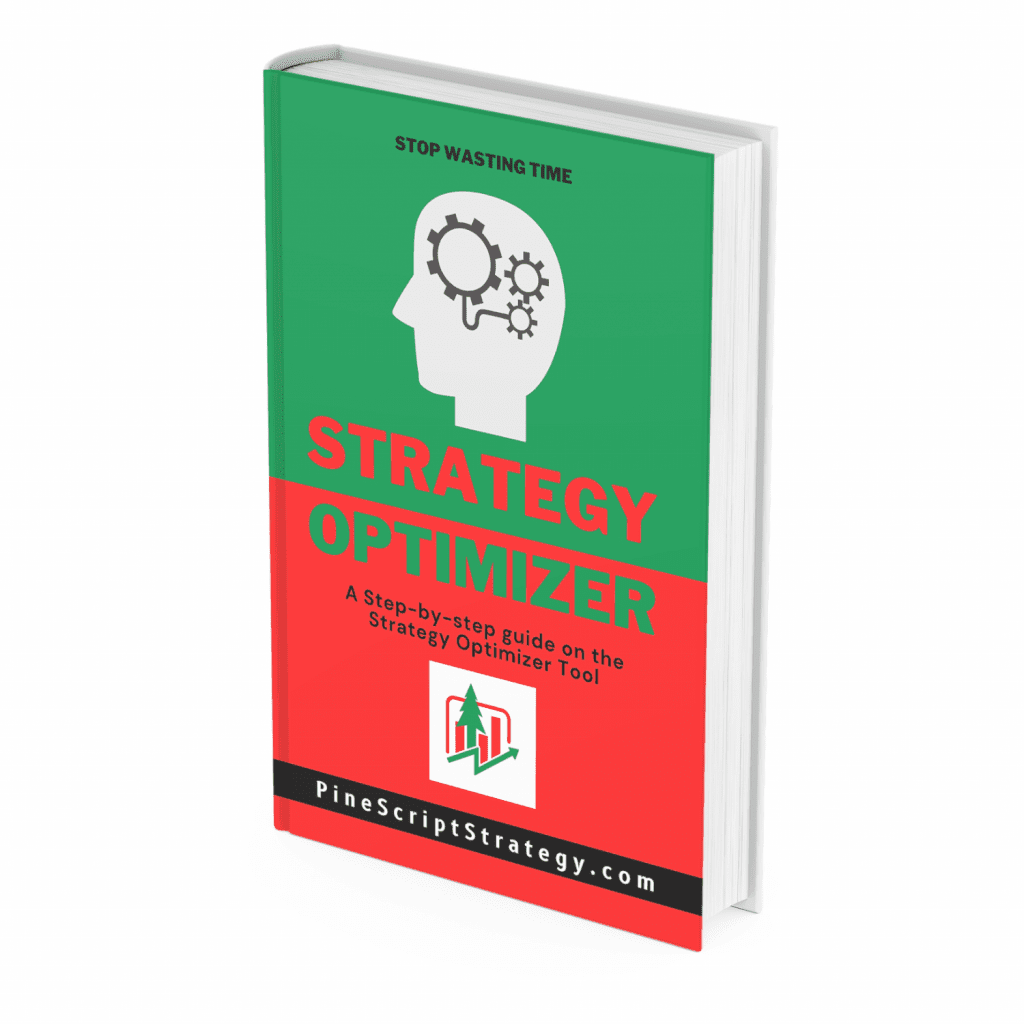 This tool will help you test and optimize indicators faster than ever before, with features like trading metrics, built-in exits, stops, filter, TP's, and risk management
As your Pine Script mentor, I am committed to investing in you and helping you succeed. That's why I am offering you this tool for free, even though it will be available for a monthly subscription for other users. Thank you for your early investment in yourself and for joining our community. I look forward to helping you reach your trading goals.
A $1685 TOTAL VALUE
Get The Ultimate Pine Script Bundle for just $129 today!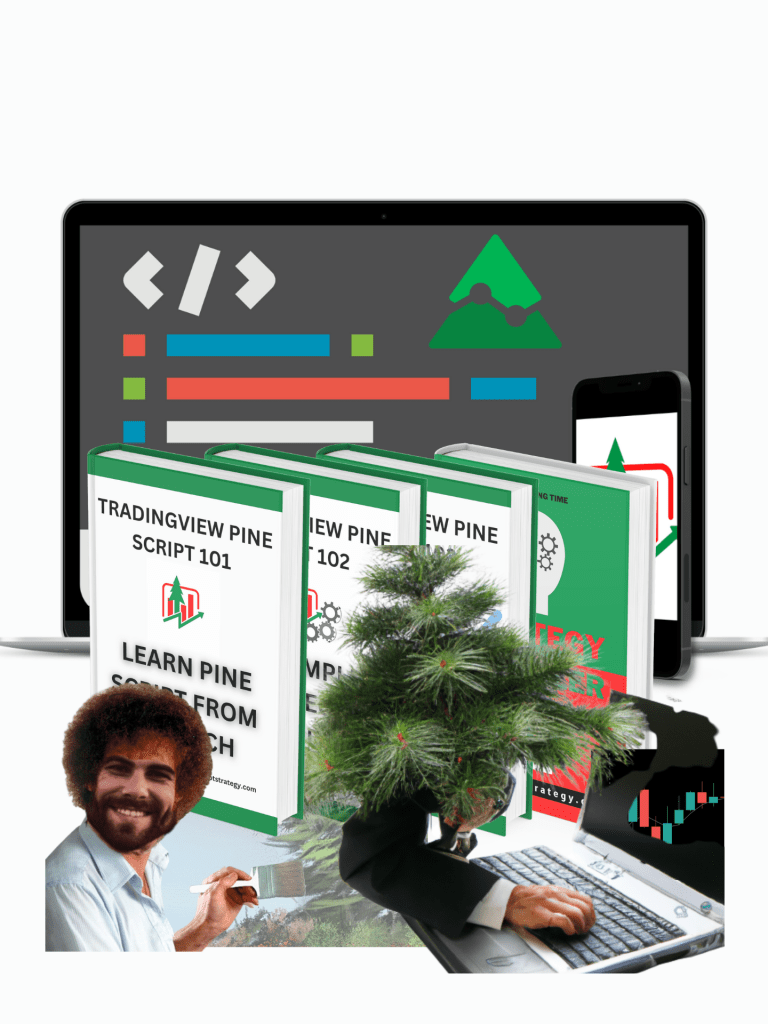 DON'T WAIT
Limited Time Offer
Don't miss out on this opportunity to join the ranks of professional traders and transform your trading with Pine Script.
This offer is only available to the first 100 people who sign up, so don't wait!
As your Pine Script mentor, I am committed to supporting your success and want to be able to guide and mentor you along the way. By limiting the number of students, I can ensure that I can provide the necessary guidance and support to help you reach your goals. Don't let this opportunity pass you by – sign up now to take advantage of this limited time offer!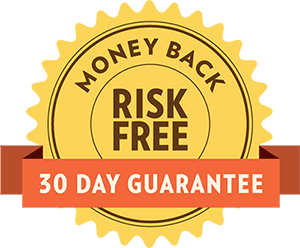 I am confident that you'll love the Ultimate Pine Script Bundle, the first course alone teaches you how to use pine script to save money on a premium TradingView subscription.That alone is worth more than the bundle! However, if you're not satisfied with the course for any reason, please let us know and we'll issue a full refund. Please note that the code repository is not eligible for a refund ($60), as it is a unique and valuable resource that cannot be returned once it has been accessed.
FAQ