Automate your trading
and harness the power of TradingView's Pine Script.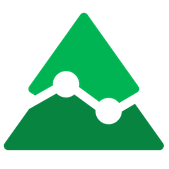 Click Above To Get A TradingView Strategy Tool For Free.
Check Out These Popular Courses
What Our Students Have to Say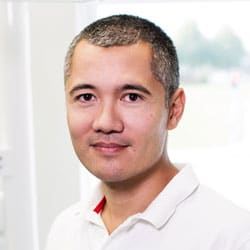 Paul has been able to explain the Pine language with a lot of ease, He has taken the course from a very basic knowledge of the Pine Language to that of becoming Pros, its a complete course with minute details about the Pine language explained.
Vineet Ved
Best course on pinescript and algo trading that I have had so far
Nishant Sahni
Excellent, but as a newbie, I have plenty to learn. Paul is a great coach, and explains things very clearly.
Graham McHeath
I really enjoyed the course and learned the basics that should help me with my first steps with Pine Script. I'd definitely recommend it to anyone interested in Pine! Paul is really good in explaining things in a simple, easy to understand way, plus shows the most important take aways as a text on the screen, to make sure you won't skip those. I'm a beginner – both in Pine and in programming, and I've still managed to understand all topics. Even if I didn't get some concepts after watching for the first time, I always got it after rewatching the videos. The only thing I'd add to the course are some exercises and small challanges along the way. It'd be nice to have a chance to repeat the material and put it into practice as the course progresses, instead of just watching. As it comes to the material in the course, I really appreciate that on the top of Pine, Paul shows some "good practices" in programming in general, like how to keep your code well structured and in order, write as little code as possible and simplify things by using different solutions. I think that these little tips and tricks are really important (especially for newbies like myself), in order to get into the programmers mindset, see things from a bit different perspective and grow good habits form the start. Thank you Paul, I'm looking forward to the next course!
Adrian Aleksander Gawlak